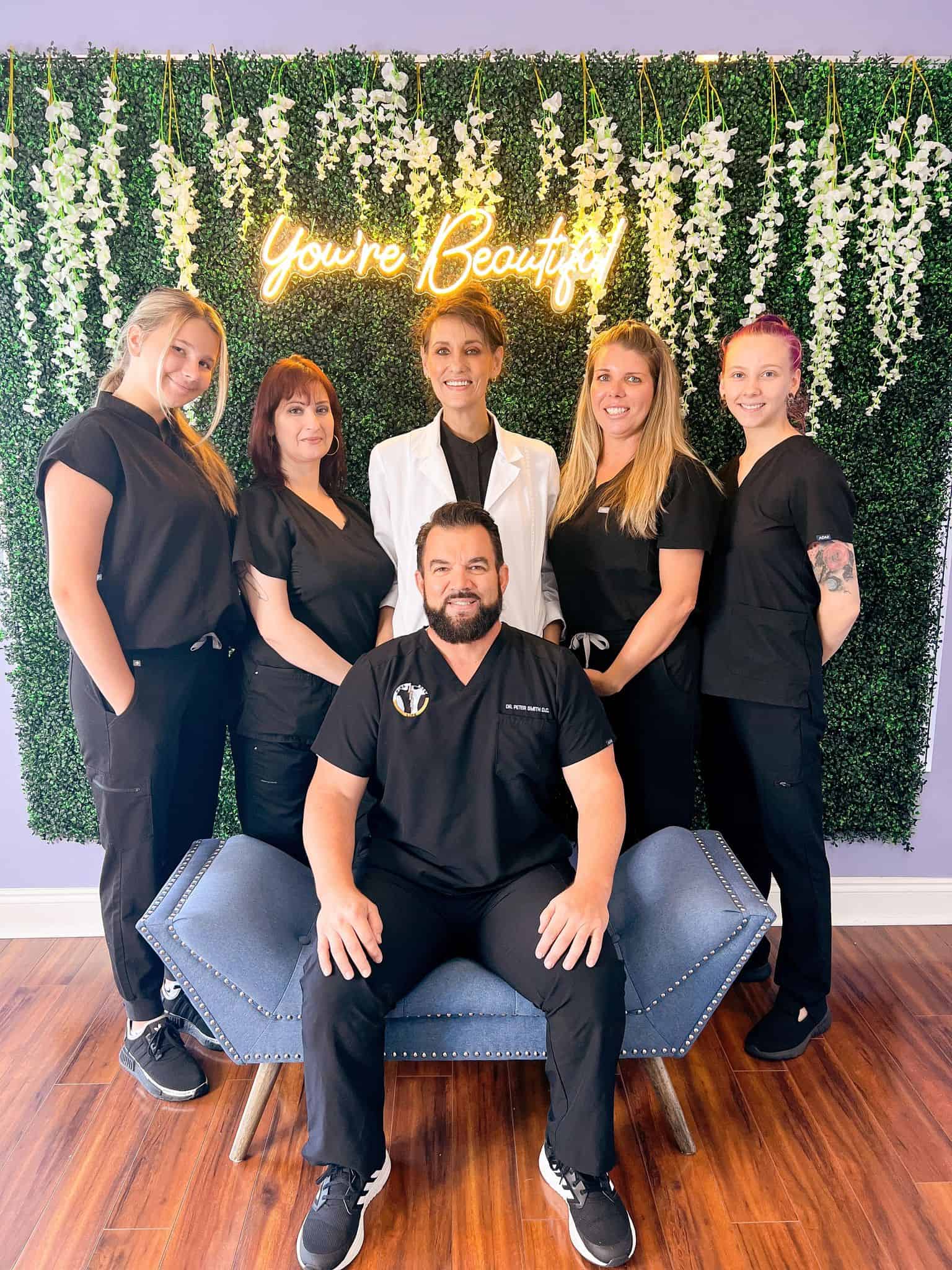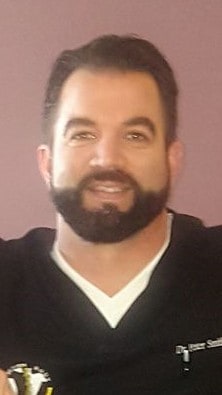 Dr. Peter Smith, D.C.
Awarded one of the Americas best physicians for Chiropractic. Only awarded to the top physicians in their respective field.
---
Penacola Chiropractor, Dr. Peter Smith, D.C. Penacola Chiropractor, Dr. Peter Smith has been freeing people from more than just back and neck pain in the Pensacola, Gulf Breeze, Pace, Milton, Warrington and Myrtle Grove area since 2005. He was recently named "Americas Best Physicians" for 2022.  In high school he was an undefeated state champ in wrestling and wrestled for team USA. Dr. Smith joined the air force in 1993, in 1998 selected as the John L. Levitow Award Winner, which is the highest award given at any level of Professional Military Education. While working 12 hour shifts during his military job, he also went to night school for 7 years to get a human biology/life science degree then was honorably discharged after 7 years of service. Dr. Smith moved to St. Louis in 2001 after being accepted to Chiropractic school, Graduated in 2005 from Logan College of Chiropractic, and has been a chiropractor for 17 years and loves every minute of it!
Licensure:
Florida Chiropractic License
Dr. Barbara Wade, M.D.
---
Dr. Barbara Wade has practiced in Pensacola since 1987.  She grew up in Grand Bay, Alabama, after moving there with her family from Ohio, where she was born.  A graduate of University of Alabama, she later attended medical school at University of South Alabama, completed her internship and residency at University of Alabama Birmingham College of Medicine, and fellowship in Infectious Diseases at the University of Virginia and Medical College of Virginia. She is Board Certified in Internal Medicine and Infectious Diseases.  Dr. Wade is married and enjoys sailing, bicycling, motorcycling and travel with her husband.   She and her husband are active in community charitable events and avid supporters of the community.  She has one daughter who was recently married and lives in Connecticut. Licensure: Florida Medical License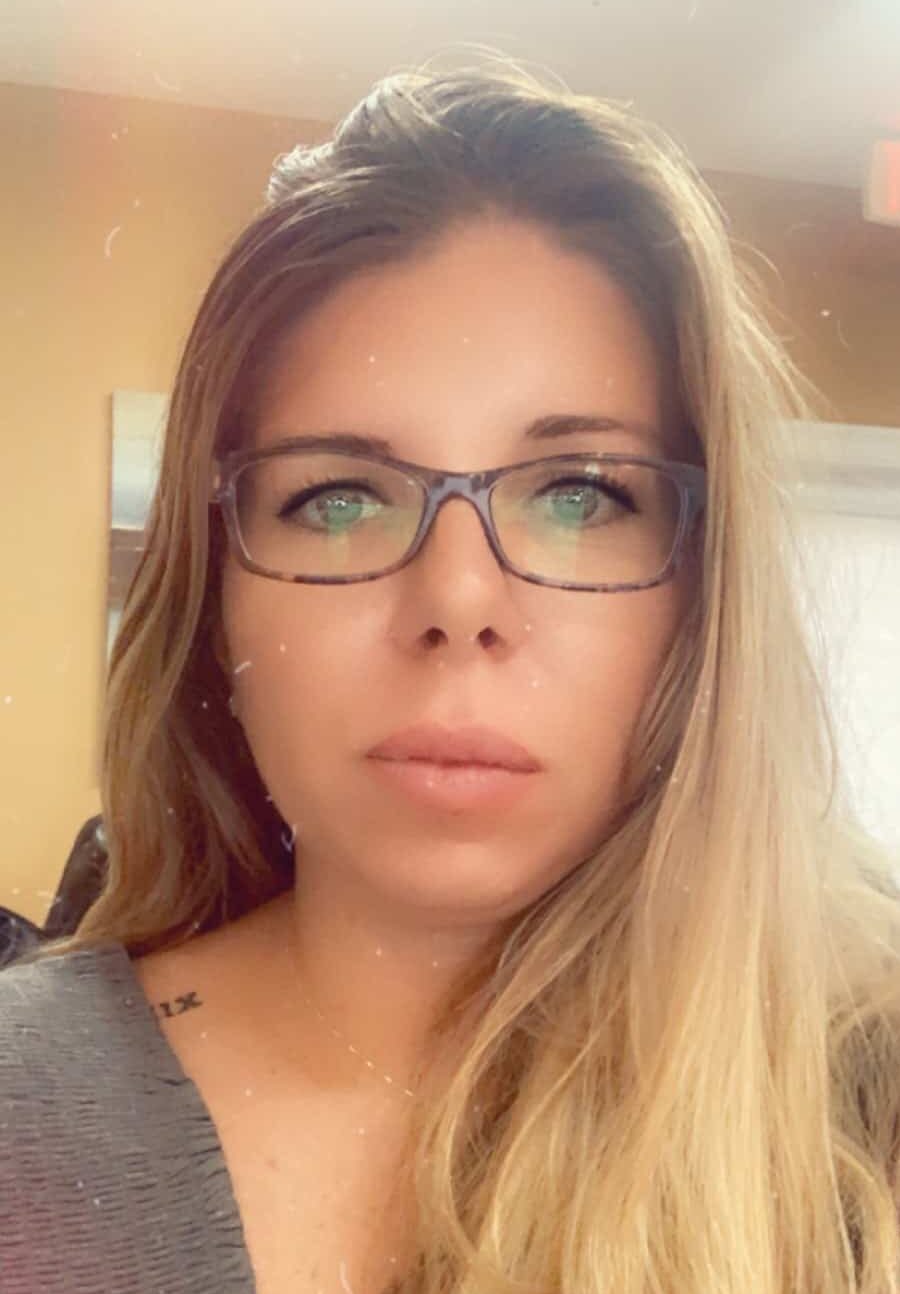 Elisabeth Morris, Certified Chiropractic Physician's Assistant
---
Elisabeth Morris is the office manager and a Certified Chiropractic Physician's Assistant. She is a licensed esthetician and  is the areas only MASTER TECHNICIAN for Coolsculpting. She has attended 2 distinct universities for cool sculpting. She is the only one in town who has trained on this level. \"Liz\" is also a medical assistant and has been employed at Pensacola Physical Medicine for 15 years. She married her college sweetheart and together they have a 18 year old daughter. When she isn't working her weekends are spent traveling the country in their RV drag racing. - Licensed Esthetician, Certified Chiropractic Physician's Assistant, Medical Assistant, Coolsculpting Certified Specialist vertical - Licensed Esthetician, Coolsculpting Certified Specialist, Master Technician
Licensure:
- Licensed Esthetician, Certified Chiropractic Physician's Assistant, Medical Assistant,
Coolsculpting
Certified Specialist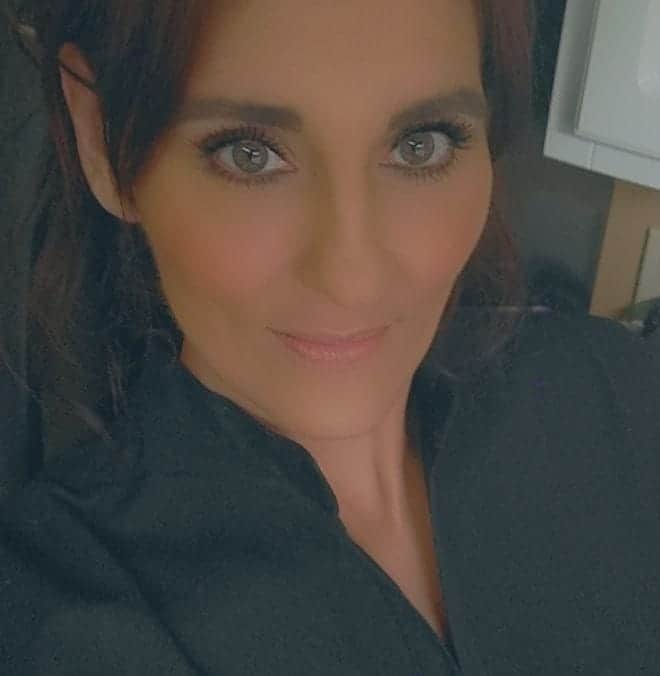 Lisa Della-Ratta, ARNP
---
Lisa Della Ratta, ARNP has been a Nurse Practitioner at Pensacola Physical Medicine since 2018. She is originally from Erie, Pa and attended Edinboro University of Pennsylvania where she received her BSN in 1999 and subsequently obtained her MSN from University of South Alabama in 2003. She has experience in emergency medicine and family practice and has been doing aesthetics since 2008. In response to the COVID-19 pandemic she also worked in Queens, New York and Amarillo, Texas in 2020. She is the mother of 2 daughters, Gianna,13 & Sophia, 11.
Licensure:
Florida Advanced Registered Nurse Practitioner License