Weight Loss Programs
Semaglutide (brand name Ozempic) -   90 day package $999
 Includes:
-Monthly Visits with the Nurse Practitioner to supervise progress
-Weigh IN's, Measurements, individualized calorie evaluations, and dietary plans
-Rx's for Zofran and Phentermine $99 value
-Weekly B-12/Lipotropic (fat burning combo) injection *$360 value
*Payment plan available with Credit Card on file $383 per month
-Monthly rate after completing 90-day treatment plan $416
Phentermine- $99 Monthly program
Includes:
- Nurse Practitioner supervised progress
- Prescription sent to pharmacy- Discount card if needed
- Weigh INs, Measurements, and any adjustment of medications needed.
How it works:
Phentermine stimulates the release of brain chemicals that will manipulate your mind to curb your
appetite so you feel full and eat less. Your calorie intake can be minimized by the drug's ability to
reduce the absorption of things like starch and fat by the body so they are not metabolized. The
slimming drug is used alongside a diet and exercise program specifically designed for you by the
professionals at Pensacola Physical Medicine to keep the pounds off.
*Phentermine isn't a good option if you have heart disease, high blood pressure, an overactive thyroid
gland, or glaucoma. It also isn't for pregnant women who may become pregnant or are breast-feeding.
Fat burning injections
Fat burner injections can be suitable for people who want to trim down and boost their metabolisms.
Vitamin B12 injections (Cyanocobalamin) are a man-made form of vitamin B12 used to treat this vitamin's low levels
B-12/Lipo (fat-burning combo) injection:
$30- Single shot
$100- 1 Month Package
$250- 3 Month Package
We know your time is important, so below we have provided the intake paperwork: Go to the Patient center, then online forms, fill out, print and bring them in with you to expedite your visit.
* Prices subject to change based on pharmacy prices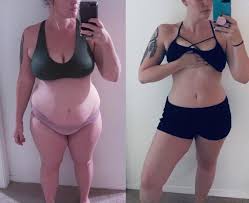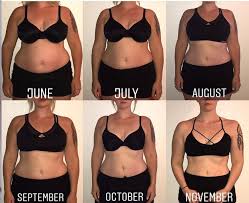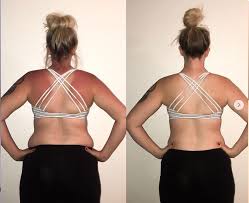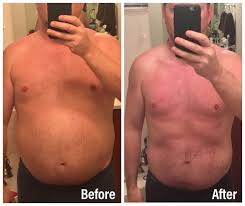 "No individual result should be seen as typical. Whether genetic or environmental, it should be noted that food intake, rates of metabolism and levels of exercise and physical exertion vary from person to person. This means weight loss results will also vary from person to person".
* Prices subject to change based on pharmacy prices*