The CoolSculpting fat-freezing procedure is the only FDA-cleared,* non-surgical fat-reduction treatment that uses controlled cooling to eliminate stubborn fat that resists all efforts through diet and exercise. The results are proven, noticeable, and lasting—so you'll look great from every angle.
We have the newest Coolsculpting equipment in the area now with only 35 minute treatment times .
Your CoolSculpting Consultation: The First Step It's easy to get started in your CoolSculpting journey to a slimmer you. Your first step will be scheduling a consultation with your CoolSculpting provider.
Change your body image through fat reduction with CoolSculpting from the only Master Technician in the Florida Panhandle. Lacie Stills holds the highest accreditation CoolSculpting offers and brings her extensive knowledge and technique to every session along with a caring and compassionate bedside manner to help you feel at ease. With over 500 treatments, Lacie is in an elite group CoolSculpting Master Technicians.
We invite you to "freeze fat away" at Pensacola Physical Medicine. Call Lacie today to set up your free consultation and go over your personalized treatment plan.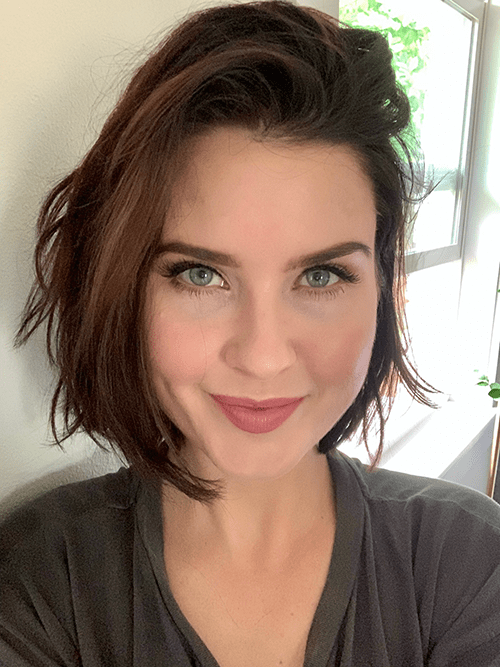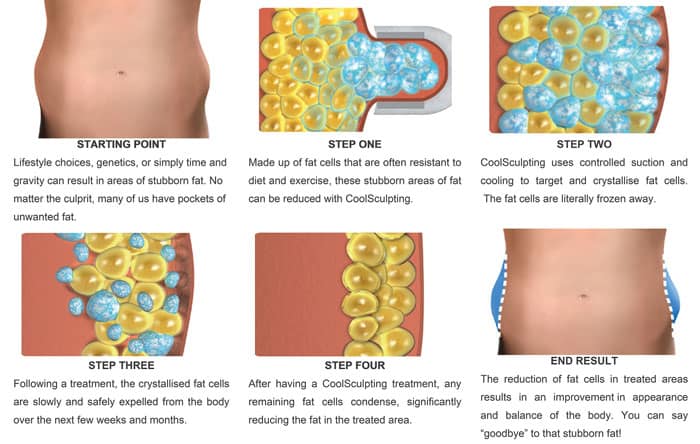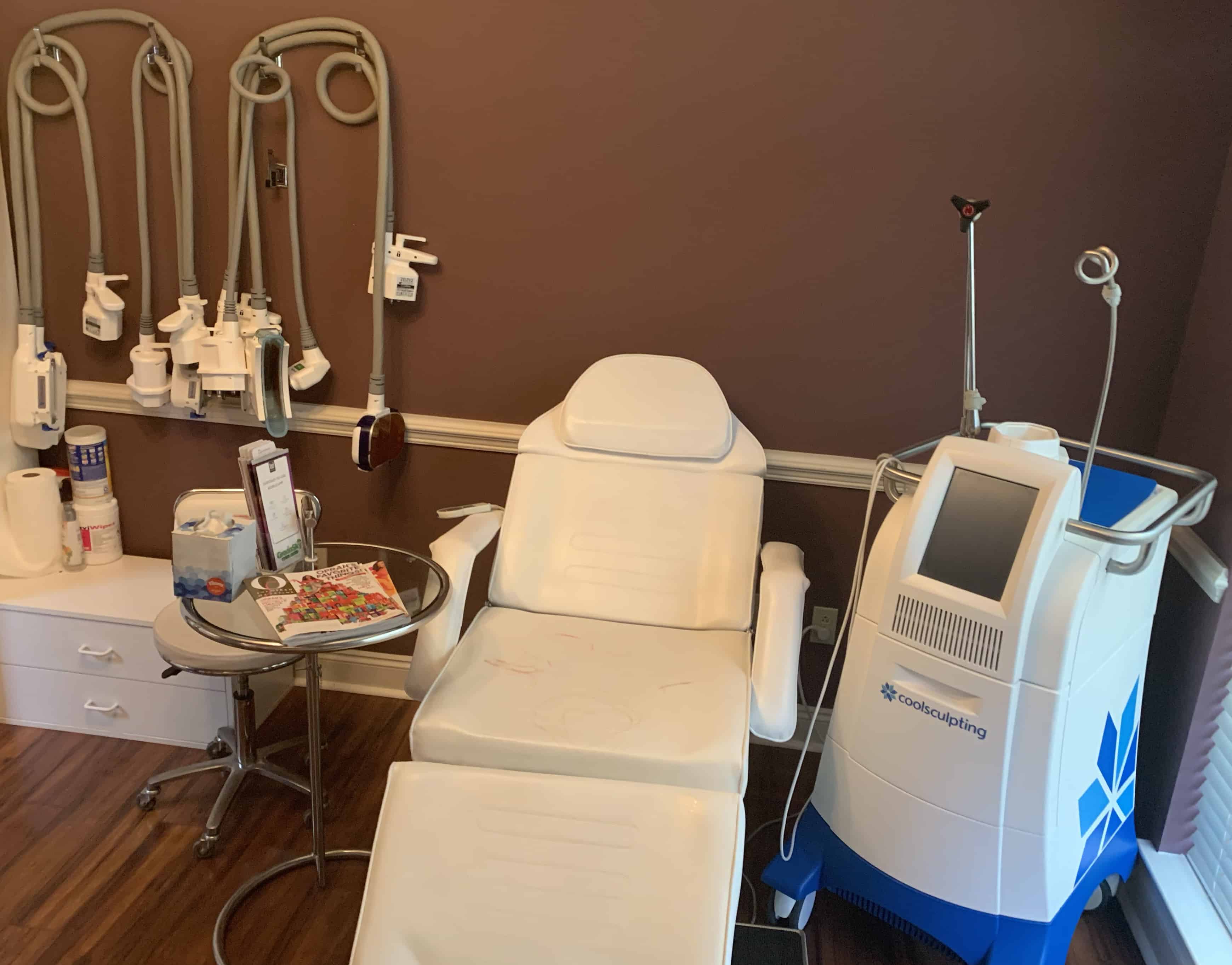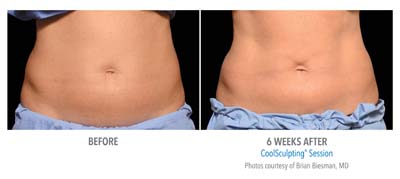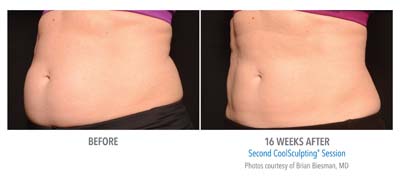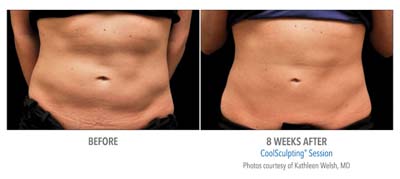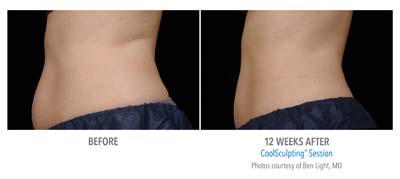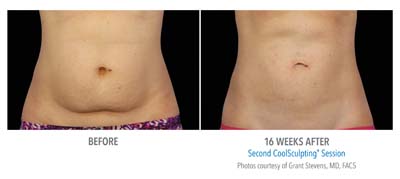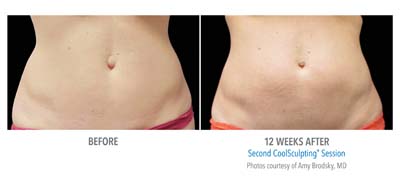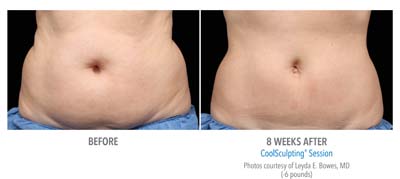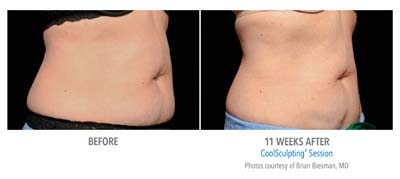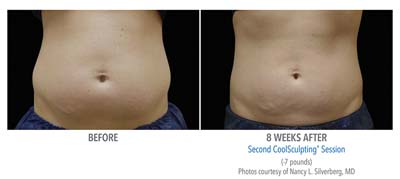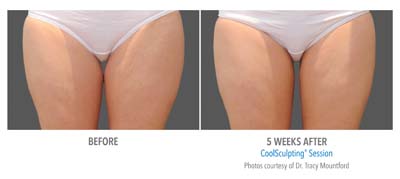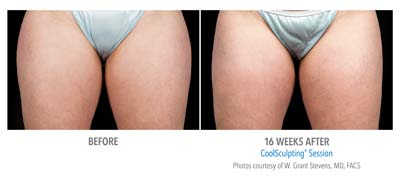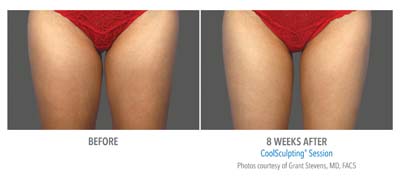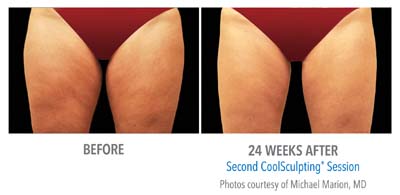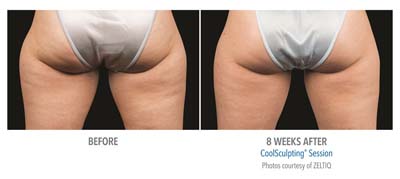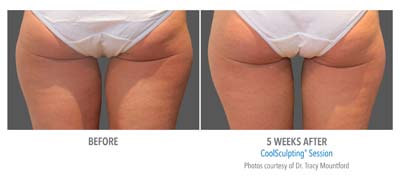 Price depends on area treated so make an appointment for Free consult today!