The CoolSculpting fat-freezing procedure is the only FDA-cleared,* non-surgical fat-reduction treatment that uses controlled cooling to eliminate stubborn fat that resists all efforts through diet and exercise. The results are proven, noticeable, and lasting—so you'll look great from every angle.
We have the newest Coolsculpting equipment in the area now with only 35 minute treatment times .
Your CoolSculpting Consultation: The First Step It's easy to get started in your CoolSculpting journey to a slimmer you. Your first step will be scheduling a consultation with your CoolSculpting provider.
Change your body image through fat reduction with CoolSculpting from the only
Master Technician
in the Florida Panhandle. Elizabeth Morris holds the highest accreditation
CoolSculpting
offers and brings her extensive knowledge and technique to every session along with a caring and compassionate bedside manner to help you feel at ease. With over 500 treatments, Elizabeth is in an elite group
CoolSculpting Master Technicians
.
We invite you to "freeze fat away" at Pensacola Physical Medicine. Call Elizabeth today to set up your free consultation and go over your personalized treatment plan. You might ask what makes Elizabeth and the staff at Pensacola Physical Medicine different? What is the difference between CoolSculpting at PPM in Pensacola, compare to others in the area?
So when you visit Pensacola Physical Medicine you're going to be greeted by our warm welcoming staff. You will meet with one of the area's only Master Technicians for Coolsculpting. In order to be a Master Technician you don't just see clients, you work on them. That's right, hundreds of hours learning where to place the right piece of equipment is very important to losing weight and melting off the fat. There are other locations in town that use the same equipment, but person often doing your consultation is not the person who is offering you the treatments. A Master Tech is far better than a doctor or any other form of specialist who might perform consultation but are not always the ones in the treating room. Our Master Tech has experience with hundreds of patients. She has been trained to do CoolSculpting, had countless hours understanding the proper procedure and is the one who will be administering your treatment plan.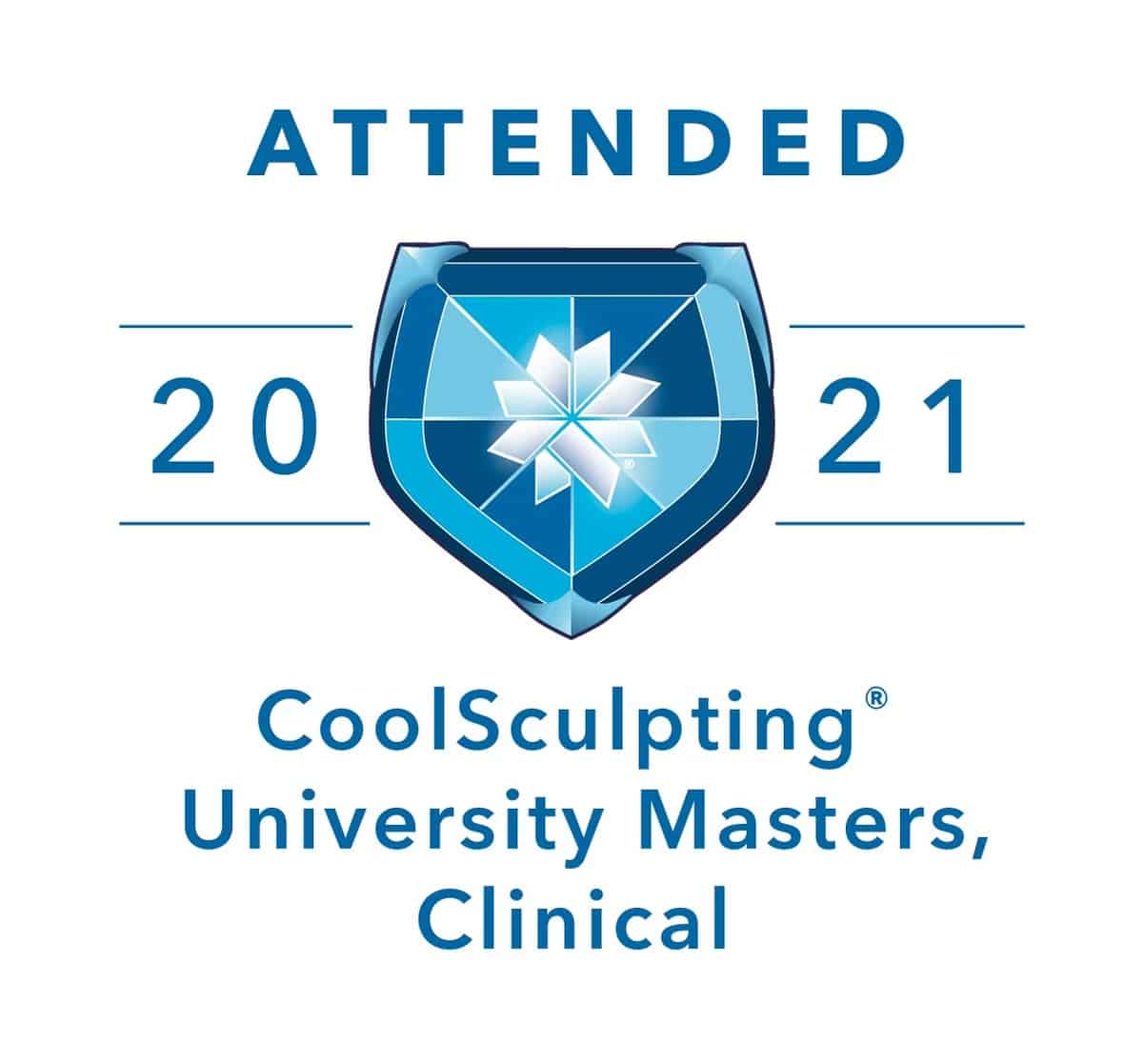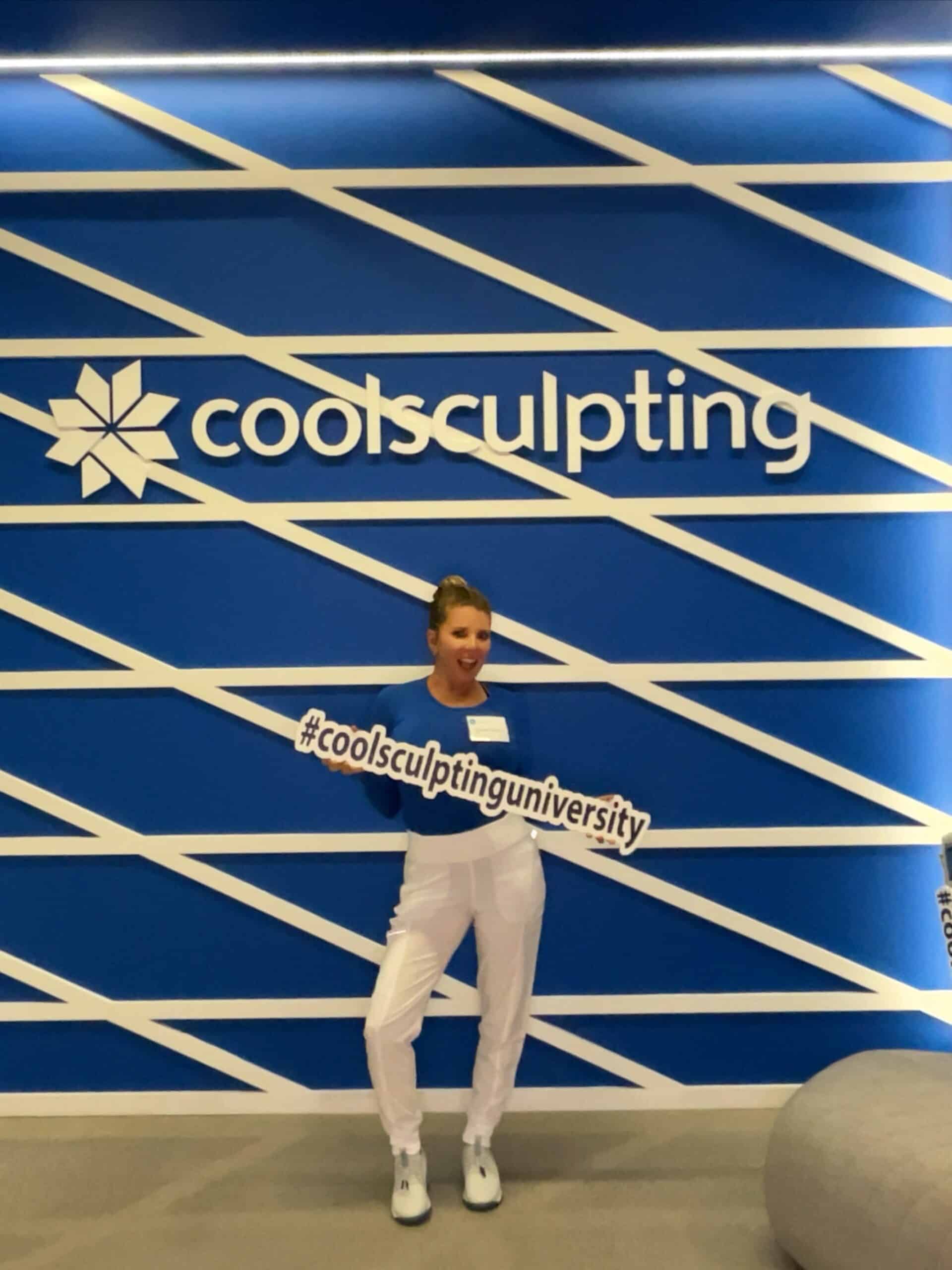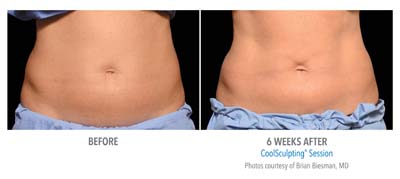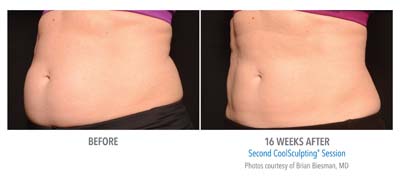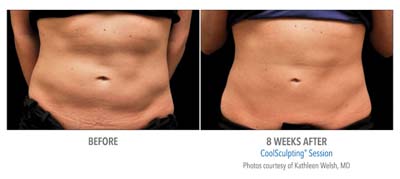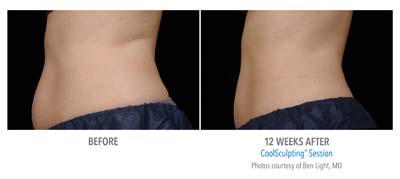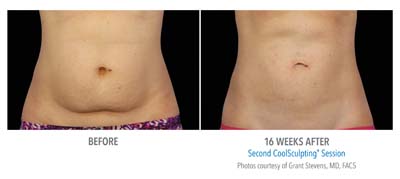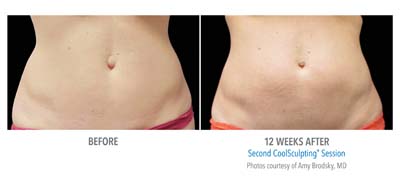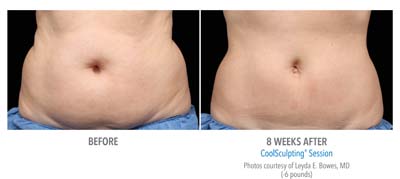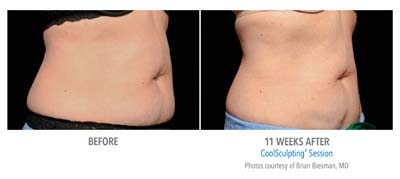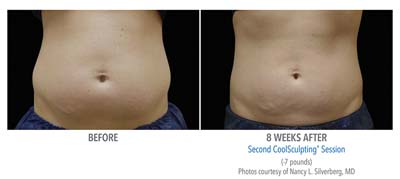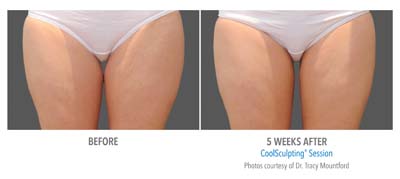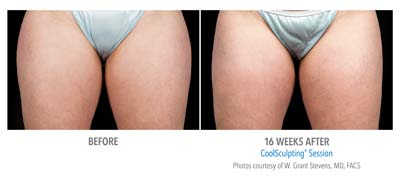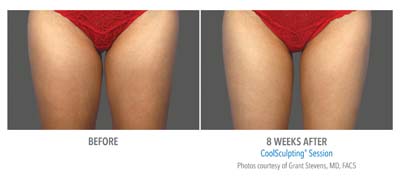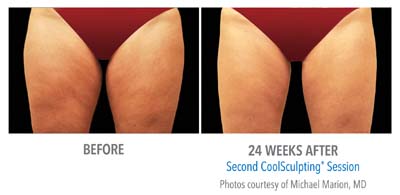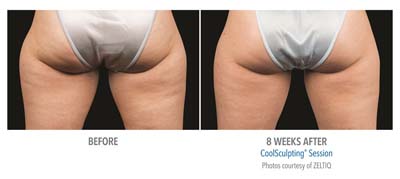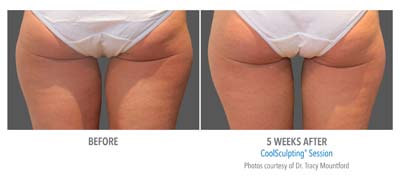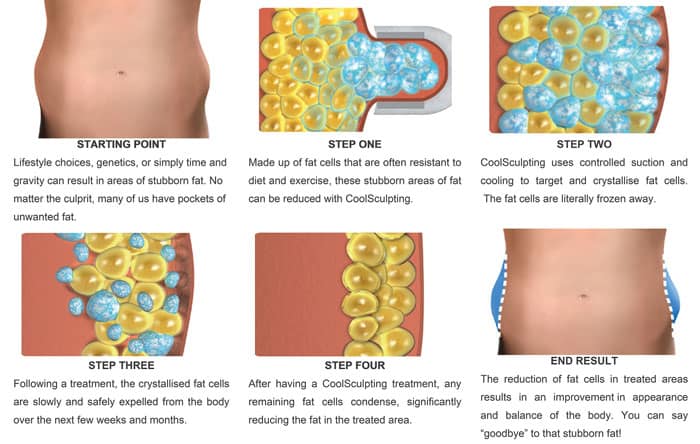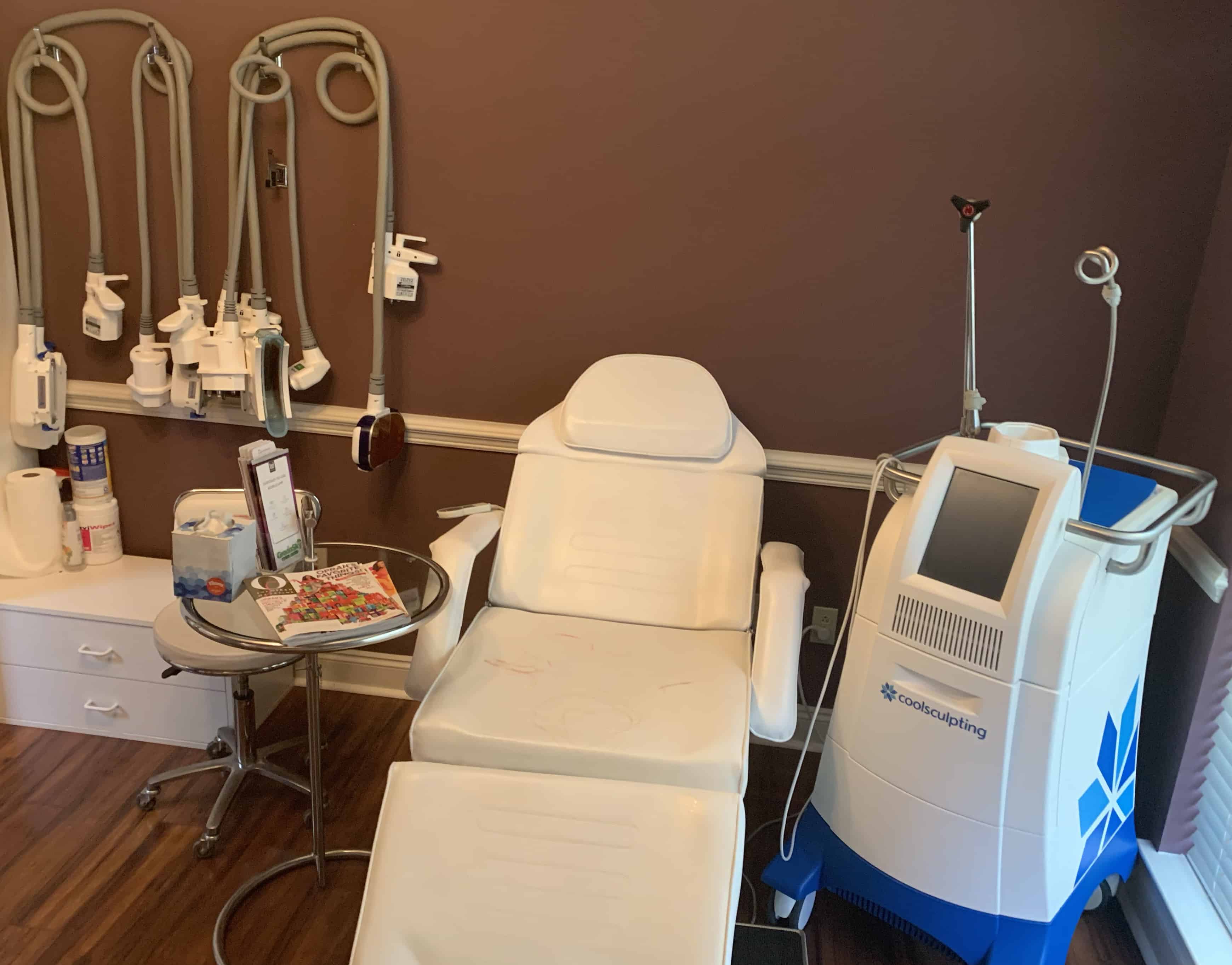 Price depends on area treated so make an appointment for Free consult today!
For more info, visit the
CoolSculpting
site.