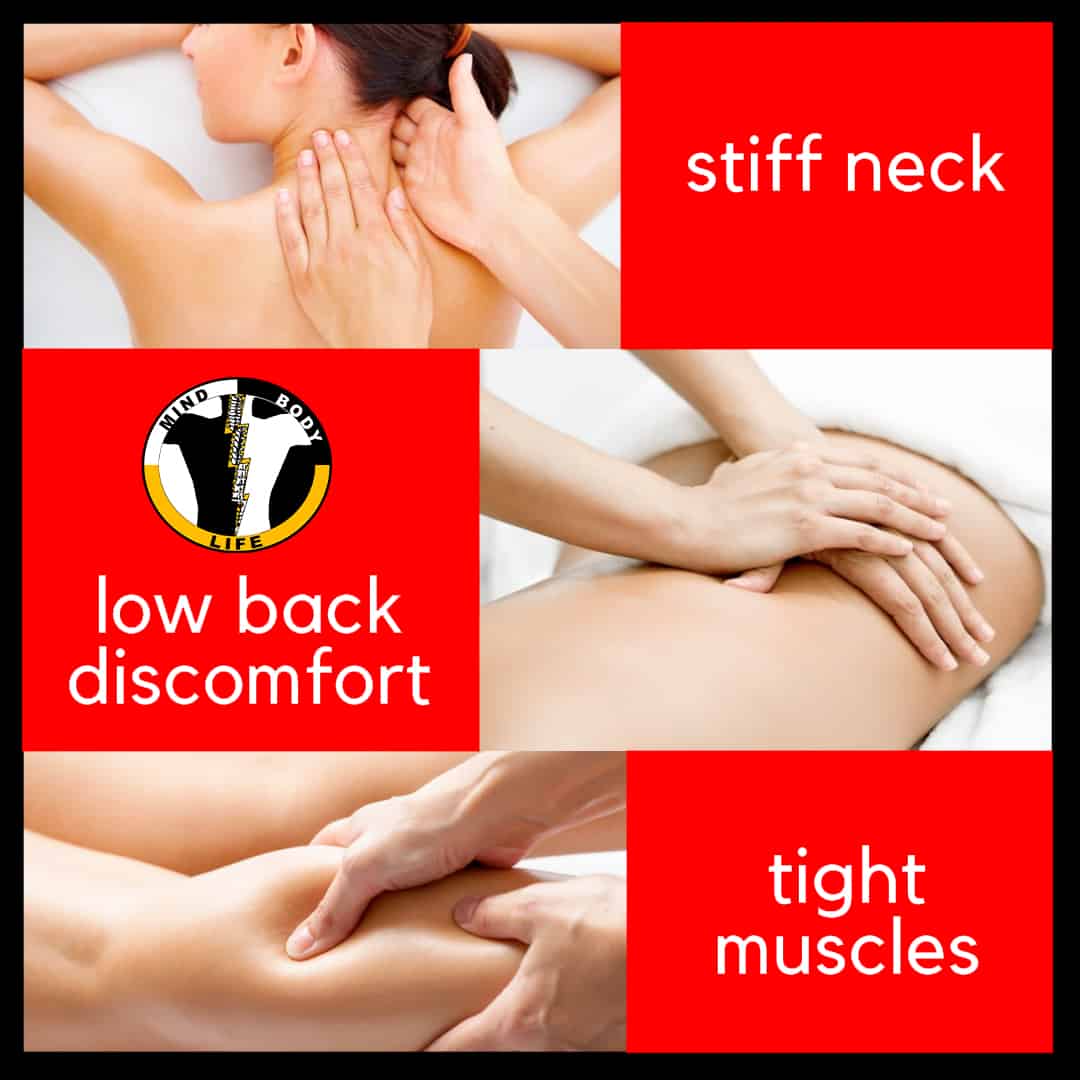 · Deep Tissue
· Joint Mobilization
· Therapeutic Exercises
· Relaxation Massage
· Pregnancy

Massage therapy is a treatment approach which is growing in demand and popularity. It was once considered an alternative or fringe approach, but it is now becoming much more mainstream. More importantly, now that massage therapy is considered a mainstream treatment option, many insurance companies provide coverage for treatment sessions. This form of therapy involves hands-on techniques to increase circulation, relieve tension, reduce stress, relieve anxiety, improve sleep, and promote relaxation throughout the entire body, as well as many other benefits. The body's soft tissue areas include the muscles, tendons, connective tissue, etc. If someone is tense and in need of a release, or they have been injured and have extensive muscle and/or nerve tissue damage that plagues their body, massage therapy might be worth exploring. A must have when dealing with auto inuries, stiff neck, back pain and work stress.
Therapeutic benefits Massage makes you feel and perform better. Massage has the following benefits: · Increases circulation;
· enhances the immune system;
· promotes nervous system functioning;
· reduces blood pressure;
· relieves pain and muscle tension;
· improves mood, intellectual reasoning and job performance;
· positive effect on conditions such as fibromyalgia, arthritis, diabetes and migraine headaches.