The Goal of Chiropractic Treatment
The goal is to leverage and enhance your own body's ability to mend itself, which is ultimately the best way to become healthy. Unfortunately most medical treatments today tend to bypass natural methods of healing, and employ more expedient (and higher risk) methods such as medications and surgery. Although these methods can be necessary to treat major trauma and disease, drugs and surgery tend to be overused as a first response. At Pensacola Physical Medicine,
located in North Florida
, we start with the idea that you can regain balance, strength and health if your body is able to correctly sense and respond to its environment. We therefore seek to identify and remove the obstacles to proper sensation and functioning – such as bad posture, skeletal and muscular tension, nutritional deficiency, poor circulation, and so forth. We do this by giving you precise physical adjustments in order to better integrate your muscular, skeletal, and nervous systems. Pensacola Chiropractor, Dr. Smith knows that when these functional obstacles are removed, your body will reawaken the systems that keep you vibrant and strong. Our method may not be as "fast-acting" as a drug, yet it offers the benefits of long term, sustainable health in partnership with your own body – with zero side effects.
Reasons to see a Pensacola Chiropractor
Many people seek the benefits of chiropractic care because of a physical symptom that will not go away, such as neck or back pain. At the Pensacola Physical Medicine, we are skilled at relieving these and many other symptoms, yet the real benefit of seeing a chiropractor comes from our focus on wellness instead of sickness. Chiropractors are true holistic health care practitioners. Unlike medical doctors who focus on specific diseases or pathologies, chiropractors employ natural methods that support whole-body healing. · Lower Back Pain
· Lower Neck Pain
· Upper Neck Pain
· Herniated Disks
· Tight Muscles
· Pinched Nerves
· Spinal Problems
· Slipped Disks
· Cervical Pain
· Nerve Pain
· Decompression Therapy
· Nutritional Counseling
· Whiplash
· Shoulder Pain
· Joint Pain
· Sciatic Nerve Pain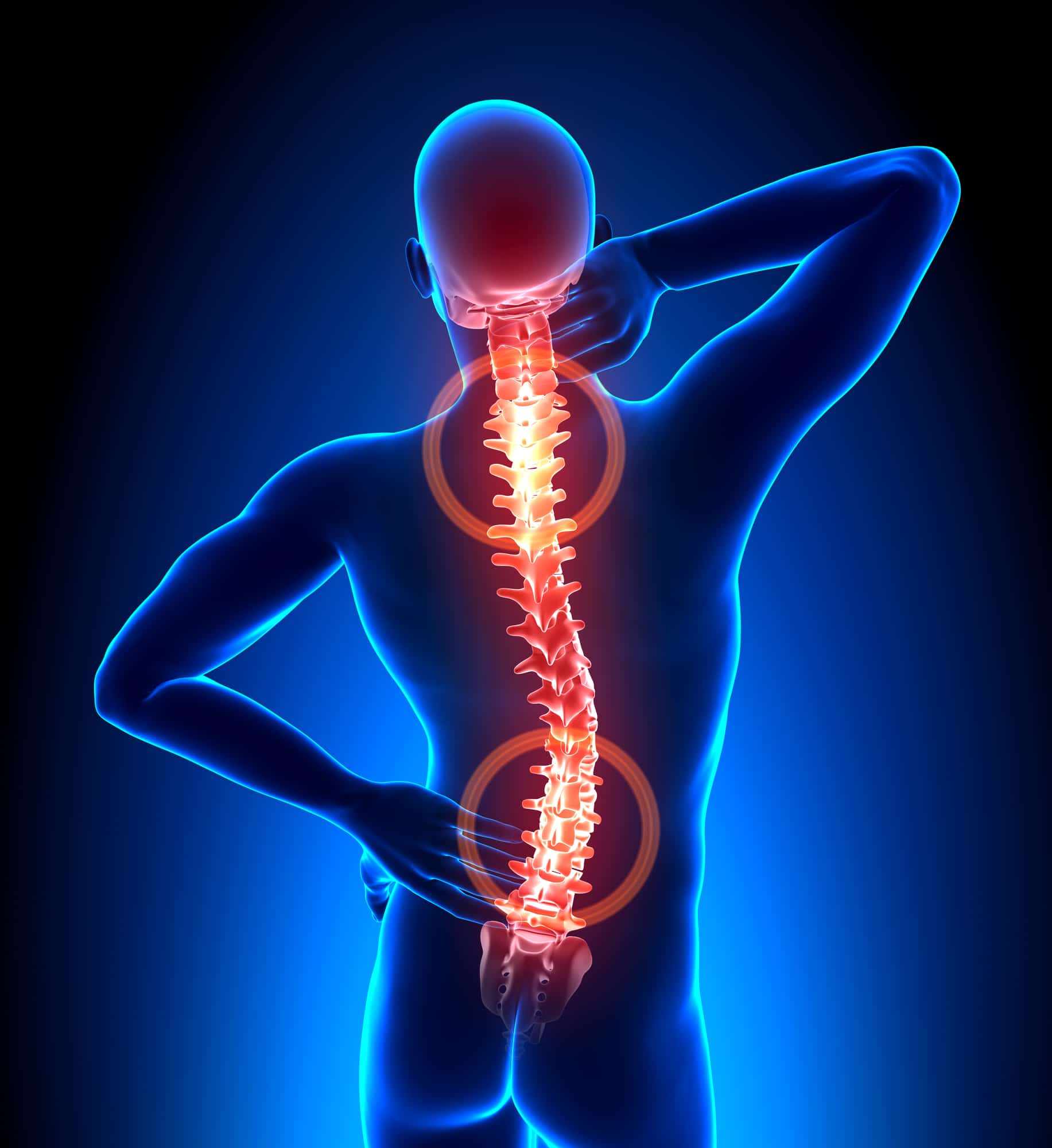 Pensacola Physical Medicine Chiropractic Monthly Plans
Basic
- 4 visits per month ($200 Value)
- First exam/X-ray $100
- 6 months $600 or 12 months $1080.00* Family
- Kids under 12 free
- 8 visits a month, ($450 Value)
- 6 months $900 or 12 months $1620*
- First exam/X-ray $50 exam x 2 Platinum
- Platinum Unlimited Visits
- Free B12 shot
- 6 month $1200 or $2120 12 months*
- First exam/X-ray free Prepay visit plan 1 visit $50 **
- 1st exam $150
- Good for 6 months 10 visits $450
- 1st exam $75 ($150 value) 20 Visits $800
- 1st exam free ($150 value)
* 10% discount when you pay up front for the 12 month plan.
** will not be accepted as patient