The Goal of Chiropractic Treatment
The goal is to leverage and enhance your own body's ability to mend itself, which is ultimately the best way to become healthy. Unfortunately most medical treatments today tend to bypass natural methods of healing, and employ more expedient (and higher risk) methods such as medications and surgery. Although these methods can be necessary to treat major trauma and disease, drugs and surgery tend to be overused as a first response. At Pensacola Physical Medicine, located in North Florida, we start with the idea that you can regain balance, strength and health if your body is able to correctly sense and respond to its environment. We therefore seek to identify and remove the obstacles to proper sensation and functioning
Pensacola Chiropractor, Dr. Smith named "one of Americas best physicians"  with 17 years treating car accident injuries knows exactly the treatment you need to recover from your injuries.
Reasons to see a Pensacola Chiropractor
Many people seek the benefits of chiropractic care because of a physical symptom that will not go away, such as neck or back pain. At the Pensacola Physical Medicine, we are skilled at relieving these and many other symptoms, yet the real benefit of seeing a chiropractor comes from our focus on wellness instead of sickness.
Reasons to see one of Dr. Peter Smith, D.C. Named one of Americas best Chiropractors:
-Headaches
-Low Back Pain · Neck Pain · Neck spasms · Herniated Disks that can be treated with our · Decompression Therapy
-Tight Muscles · Pinched Nerves · Spinal Problems
- Cervical Pain · Nerve Pain
- Whiplash - Pain from a car accident
- Shoulder Pain · Joint Pain
- Sciatic Nerve pain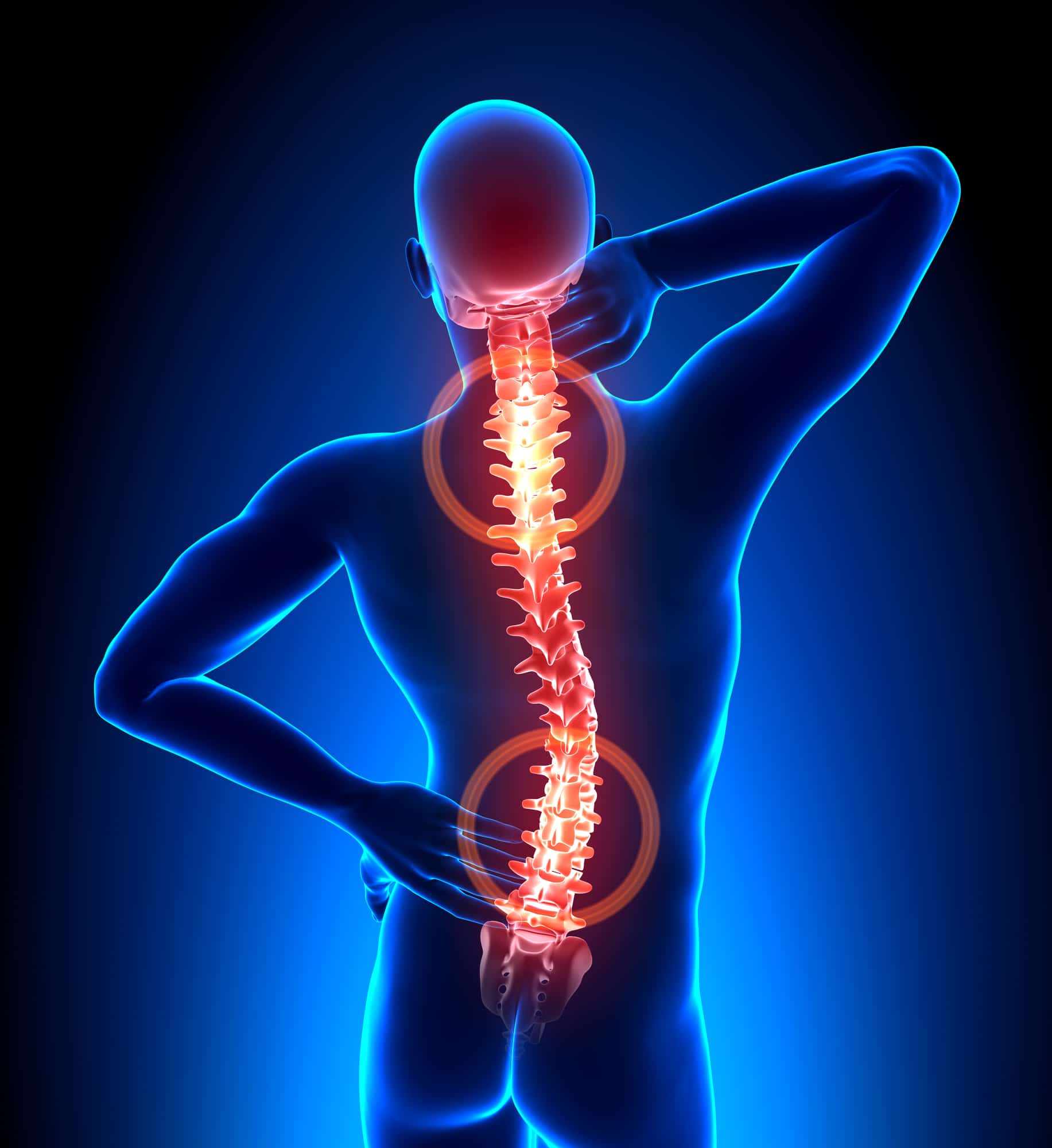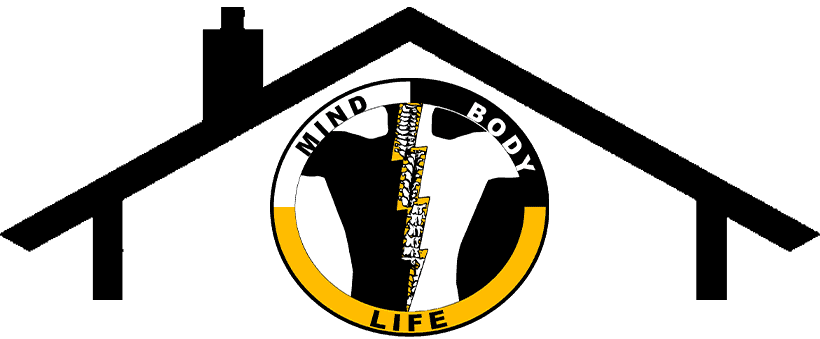 Pensacola Physical Medicine - Everything Under One Roof
When the unfortunate time comes that you find yourself in an auto accident, we strongly recommend if you're bleeding or in major pain, please seek emergency care. However, for those who are not in need of visiting the ER, there are many pros to visiting Pensacola Physical Medicine and letting us take care of you.
What separates Dr. Smith and his staff at Pensacola Physical Medicine from everyone else?
At Pensacola Physical Medicine, you have access to not only a licensed Chiropractor, but also an M.D. and a Nurse Practioner.  Chiropractic, Pain treatment, massage therapy and a dedicated medical staff ready to treat you for about 1/10th of the average cost of going to a hospital. With both Primary care and chiropractic care within the same building, there is no need to setup multiple appointments that can lead to delays in getting treatment and increase your pain and soreness. You can come in within two weeks of your accident, however pain and soreness will begin normally within 24-48 hrs.
Pensacola Physical Medicine has digital x-ray equipment, the same xrays that you will find at the hospital. Here at Pensacola Physical Medicine, we can not only get you in quickly, but get you on a pain management and treatment plan all within the same visit. Soreness, pain, inflammation are no problems for us, as our nurse practitioner can administer onsite pain medication, injections and other treatments. Why wait hours in an ER room when you can call or walk into our office.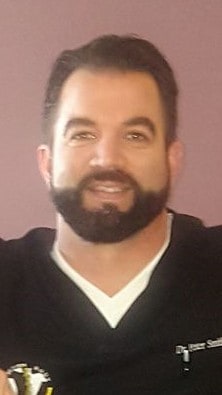 Dr. Peter Smith, D.C. Awarded one of the Americas best physicians for Chiropractic. Only awarded to the top physicians in their respective field.